LeBron James is once again forming a superteam in our first look at the Space Jam sequel.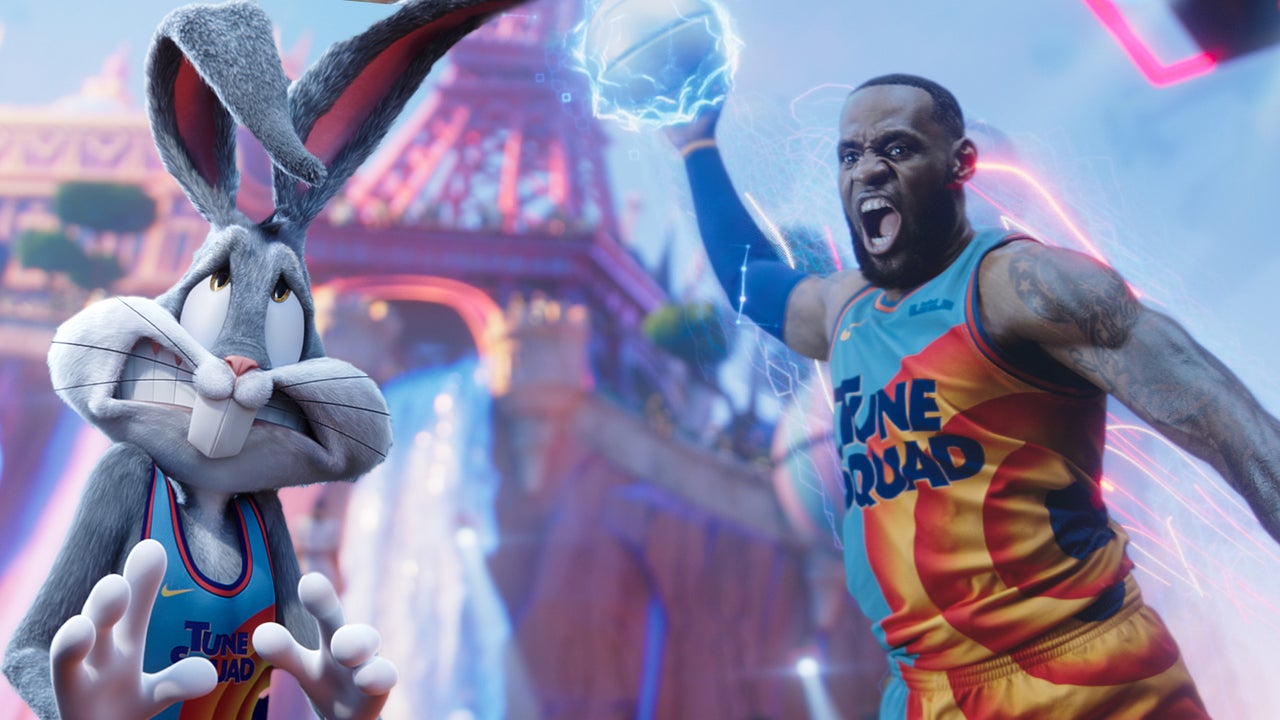 LeBron James has always kind of been in the shadow of Michael Jordan and now he's trying to fill in some more of his shoes, by becoming an actor. Everyone loved Space Jam when it arrived back in the '90s, it was fun, inventive, and made us fall even more in love with MJ. When it was announced that LeBron would be forming his own Tune Squad and squaring off against the Mon-Stars once again, everyone was a little skeptical.
Well, after this trailer debut I think it's safe to say the next edition of Space Jam is in good hands. What a ton of fun this trailer was. Director Malcolm D Lee is bringing everyone and anyone in the Warner Brothers cinematic universe along for this ride. Much like Ready Player One, this just feels like a party. From the trailer, you are almost playing I Spy with all the easter eggs and characters that pop up.
Of course, we are going to get some basketball action and they are showcasing that this time around we are actually going to get more than just gags are these two teams compete. They even recreated one of the all-time NBA moments with LeBron and Lola Bunny, something that basketball fans are going nuts about on social media. Even the Mon-Stars look terrific, displaying a new look, with each one encompassing whichever NBA/WNBA star is behind the monster.
This just looks like it's going to be full of laughs, amazing animation, and just all-around fun. The exact recipe one would want in a Space Jam movie. Kudos to LeBron James for actually pulling this one-off. What can I say, the trailer is a slam dunk.