Zack Snyder is diving back into the zombie genre, which is good news for everyone. What happens in Vegas stays in Vegas, and you can count on a ton of fun and chaos to ensue.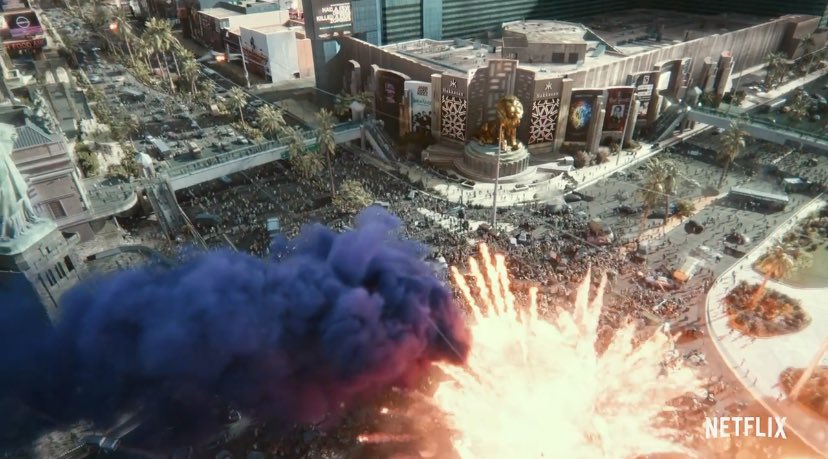 It's almost been 20 years since Zack Snyder released Dawn of The Dead, his first zombie movie and he's upping the ante. What a perfect little teaser trailer for his next zombie project that's hitting Netflix on May 21st.
Starring Dave Bautista, the movie revolves around a group of mercenaries trying to pull off the biggest heist Las Vegas has ever seen after a massive zombie outbreak. So we are getting The Walking Dead massed together with Oceans 11? That sounds simply brilliant.
The trailer is short and sweet, nothing more than a little tease. But we end up getting some pretty beautiful shots, not surprising being a Snyder film.
Prepare for pure adrenaline and utter chaos because this promises to be a wild ride.
Can't wait.