Journey through Edgar Wright's new trailer, which promises fear, delusion, and confusion, in all the best ways.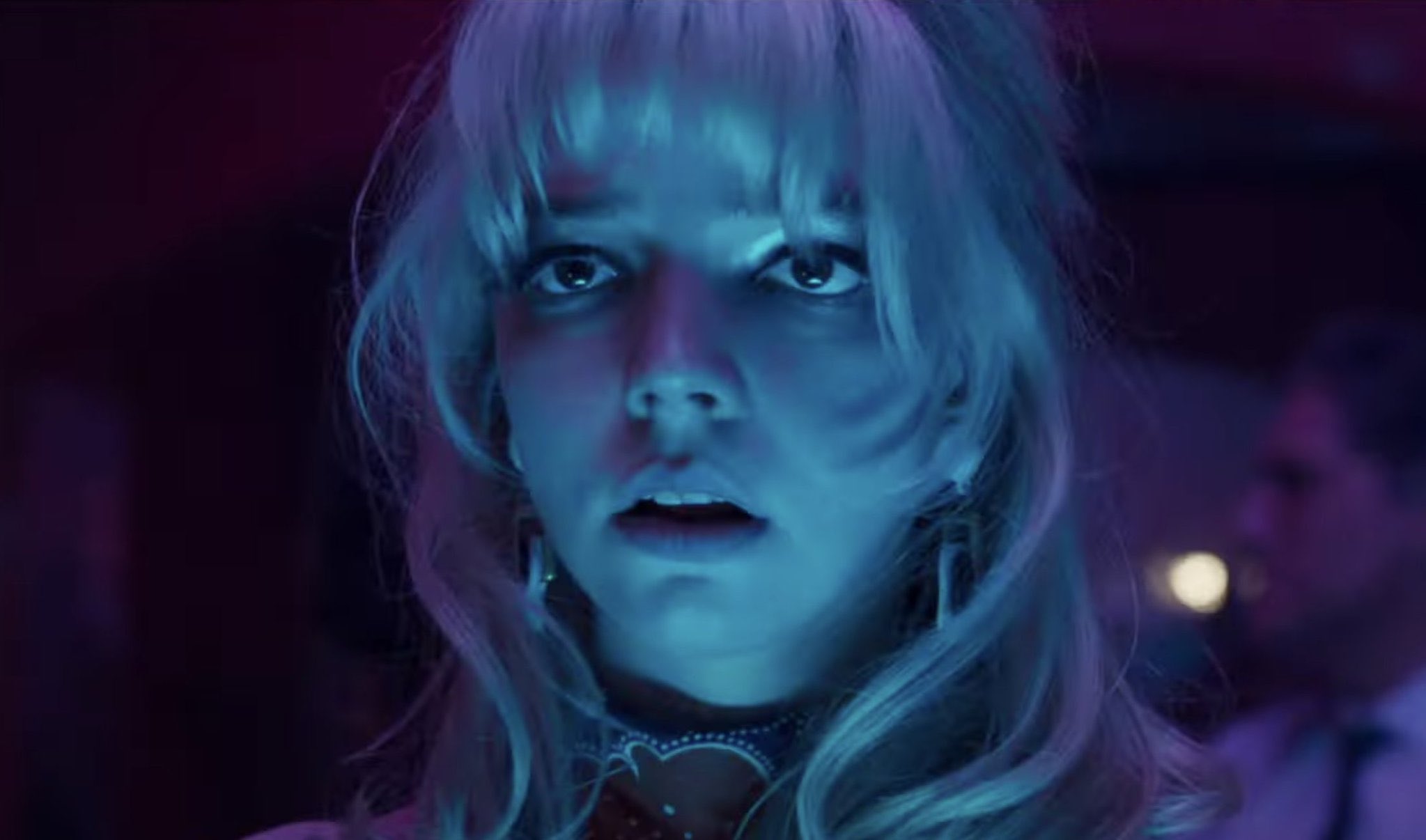 When Edgar Wright makes a movie, it's an event. It's been a while for fans and his newest project, Last Night in Soho promises to be his most adventurous movie yet. This trailer is beautiful and could be the one that finally breaks the Oscars barrier because this looks incredible.
The story follows fashion designer Eloise (Thomasin McKenzie), who is somehow able to transport herself to 1960's London. From there she is able to see her idol Sandy (Anya Taylor-Joy), and not everything seems as colorful and cherry as it appears. First of all, we have two of the best young female actors working today sharing the screen together. Monster performances are on the horizon from the pair. That is a certainty, with this being an Edgar Wright film, we know great music and A-Plus cinematography will also be involved. Just look how this trailer looks and catches your eye.
Edgar is doing something he's never done before, a horror movie. The trailer is creepy as heck, with a few great scares and just the looks on our actresses' faces is enough to let you know that this is going to scare a ton of people. He kind of has a Bioshock vibe going with the colors and landscape of 1960's London, or was that just me? Time travel, morphing slowly into the thing you love the most, and probably a bunch of psychopaths is a recipe for success.
The trailer is all about our leading ladies, and when you see this trailer you can't help but want this movie like now. We will have to wait until the fall, but this seems like something truly special, and this is really all we need to see from it. This is the kind of movie you want to know nothing about when you enter the theatre.