Strap in. Every single Spider-Man and all their baddies are coming back for one epic showdown.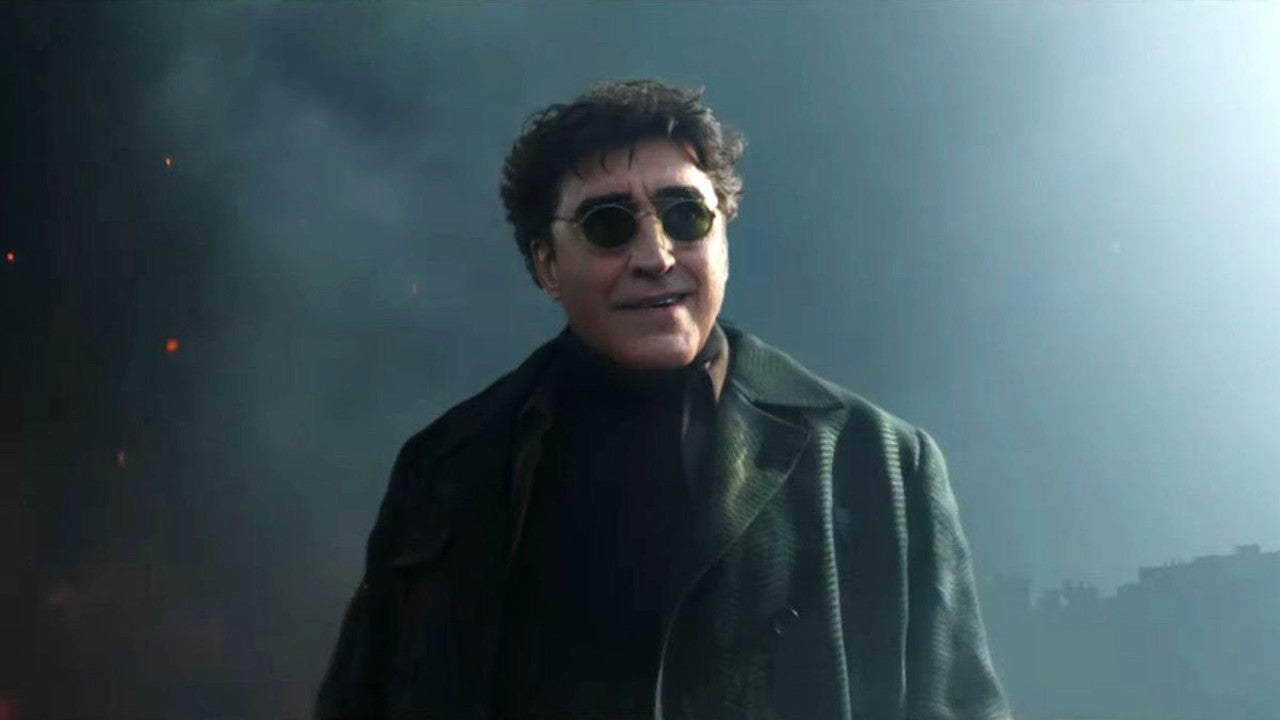 If this doesn't get your blooding, I don't know what will! Look at that picture above, all these years later and a little de-aging but Alfred Molina is back at Doctor Octopus and I think he's brought along some friends.
So turns out that Peter just wants so privacy in his life. After the world finds out he's Spider-Man, things aren't going so well for the man. All he wants his things to go back to normal so he turns to the one man that can do that for him, Dr. Strange. So when Strange conjures up a spell to make the entire population of Earth forget that he is Spider-Man, obviously things don't go as planned and all hell breaks loose.
They somehow open up the multiverse and this is where things truly get exciting. Jamie Foxx is back as Electro, Thomas Haden Church as Sandman, Rhys Ifans is back as the Lizard and the legend himself William DaFoe is back as Green Goblin. All of them teaming up with Doc Ock and one more party member to form the iconic Sinister Six. Six against one, I don't like those odds for Peter unless…….
Not only are we seeing villains return, but their counterparts as well. Not shown in the trailer, because Marvel is clearly saving that money shot for the actual movie, but Tobey and Andrew are suiting up to help this universe Spider-Man take down their foes.
Like, I don't need to say much more. Three Spider-Men, classic villains, and who knows what else is going down. Both Tobey and Andrew never truly got their swan song and a proper sendoff for their iteration of playing Spider-Man and this is going to be so bittersweet.
The movie looks like a ton of fun and for someone who has seen every Spider-Man movie in theatres, this is something I've wanted my whole life.
Due out on Christmas.