He's been saying it for years, but the hierarchy of the DC Universe is about to change.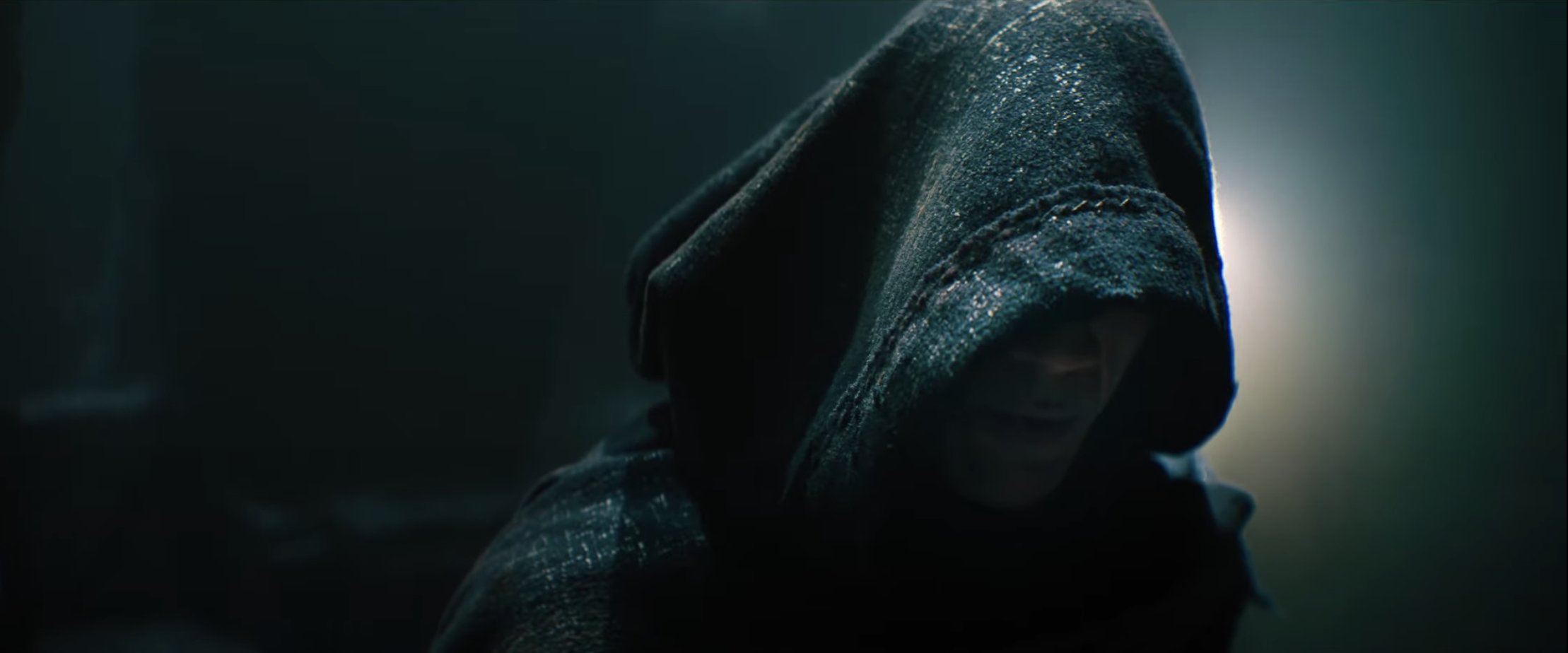 Dwayne Johnson is about to kick the living shit out of the Shazam family. He says he was born to play Black Adam and I think this small little tease we got shows us why.
From the Nation of Kahndaq, Black Adam can rival just about anyone in the DC Universe so why not get one of Hollywoods biggest stars to play this iconic character. The post-production has just started but it's DC Fandome so obviously we weren't going to leave empty handed.
We get a quick tease and glimpse of Dwayne donning the epic costume and zapping some dudes into dust in a mere instance. He's powerful and he isn't taking any prisoners.
The clip is great and showcases the massive scale this movie will have. Introducing the fans to a bunch of new and awesome DC characters while expanding the DC Universe.
It's too early to tell what kind of movie this will ultimately become, but from this quick peek, Dwayne is going to crush this role.