Two Flashes, Supergirl, and Michael Keaton is back as Batman. Haven't heard his Batman voice in 30 years. Today is a good day.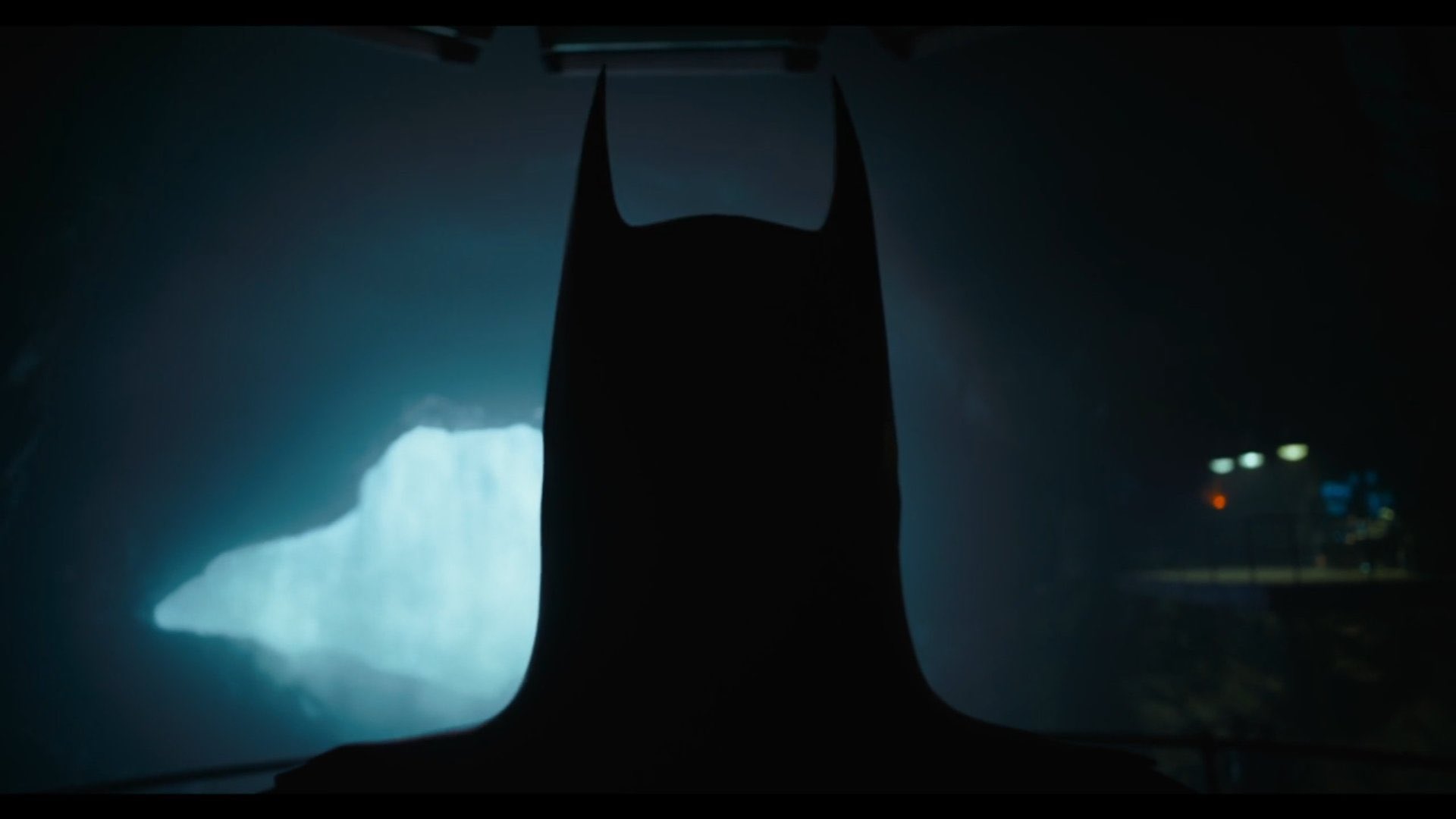 So Michael Keaton is back as Batman. Do I really need to say anything more about this movie?
So it's been almost 30 years since Michael Keaton suited up as Batman, but life always comes full circle, and so does the DC Universe. The Flash will be running through multiple timelines, visiting multiple Batmen and trying to save the one person he loves the most, his mother.
Based loosely off The Flashpoint Paradox, where we see Barry Allen do the impossible and actually save his mother, only to see his own universe and world flipped upside down.
When he tries to clean up his own mess, it turns out, it's harder than he thought, so obviously he turns to Batman to help him out.
This is such a small tease that it's hard to understand everything, like why there are two Flashes, and how he gets to Keaton's universe. Ben Affleck will also be joining in on the fun with his Batman. So this movie promises to be BIG with a ton of consequences for the DC Universe going forward.
One thing is certain, The Flash is going to change the landscape of everything and I can't wait to see what comes next.