When I tell you this is going to be the best comic book movie ever made, just trust me.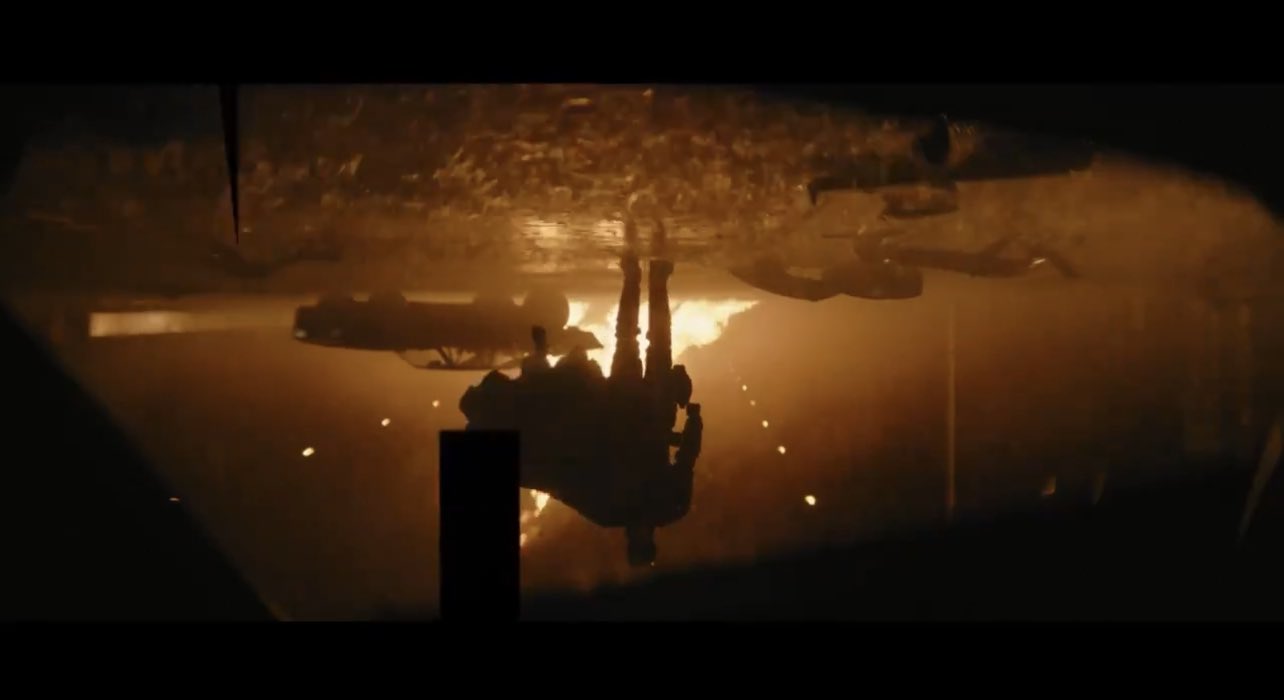 Everyone okay? Because I sure as hell am not! What a trailer, what a day for DC fans. It was already a packed day, but they always save the best for last and they weren't messing around.
So much to process so little time because I'm clearly watching this on a loop for the next few days. From the aesthetics, Gotham's landscape, how amazing everyone looks, the action. Everything from this trailer was Batman perfection.
This is the movie Seven but we are inserting Batman in the lead role. I loved how they have captured The Riddler and he's interrogating him behind glass! Clearly a giant game of cat and mouse will be going on between these two throughout the entire film.
Everyones presence is felt in this trailer. Rob and Zoe especially with them having some sort of romance going on. Alfred looks like he is rocking a cane and again Colin Ferrell as Penguin is just unrecognizable in his role! We get a tiny glimpse of Paul Dano has The Riddler, but something is off, they aren't showing us his face yet………..
We get Batman literally walking into gunfire, like this movie is going to be special. Batman is kicking the shit out of everyone in front of him and I'm here for it.
This looks like no other Batman movie that has come before it. It's just so beautiful
I need a cigarette……..