We are all the same page right? Nope means, Not. Of. Planet. Earth.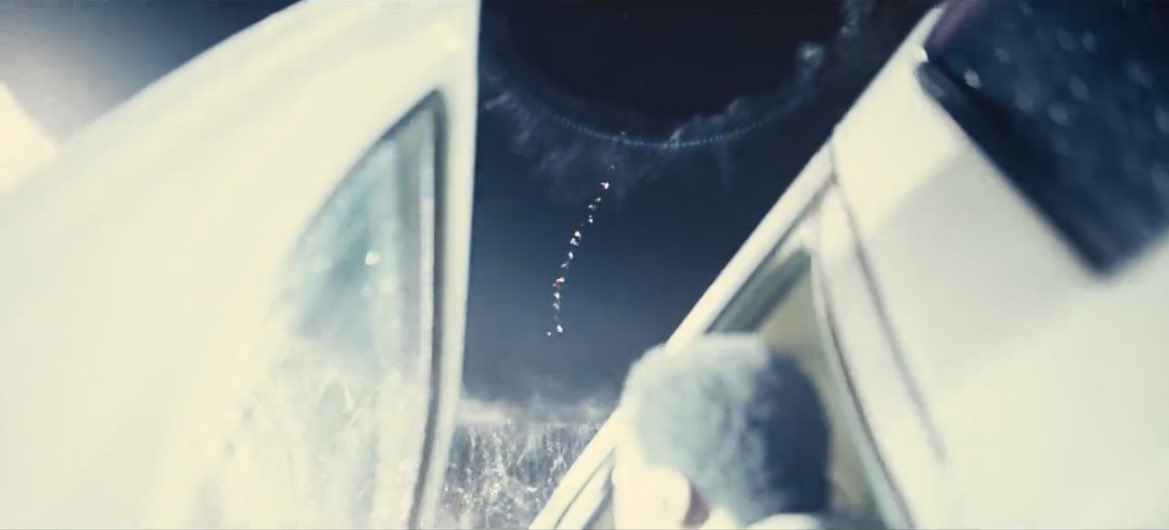 There are directors, and then there are film-makers. That craft things that entice and unite movie fans around the globe. Jordan Peele is one of those selected few now. He brought the world to its knees with Get Out, and promised us that he was just getting started. Now he's telling an alien story? This is one of the better teaser trailers or recent memory. Can always count on him to blend comedy and horror with a little remixed hip-hop music in the background.
Without a doubt, this has the best ending shot from a trailer in recent memory. Keke Palmer getting sucked into the sky, but it some how just feels terrifying. Peele is also reuniting with Get Out star Daniel Kaluuya and this appears to be his most ambitious film yet. Steven Yeun is also joining the ranks, and he seems to be playing the ring leader at some crazy tourist attraction, which I'll talk about in a few seconds.
You know nothing is ever as it seems with Peele and his movies, but from the look of things, either aliens are on earth living among us, and they have been turned into somewhat of a tourist attraction kind of thing. Think a circus but with alien lifeforms and their kind is coming to earth for either revenge or to bring their babies home. You can catch glimpses of weird things and people throughout the trailer, and maybe it's them who's opening this gigantic portal in the sky. That's just my guess, and seeing how this is a Jordan Peele flick, I'm going to be way off, but that's the feeling I'm getting from the first few watches of the trailer.
What a summer event this is going to be.